The Neuropro — SpinalJaxx Team
Benjamin J. Remington, M.D., Chairma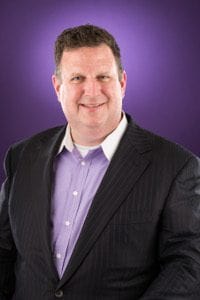 Dr. Remington is a neurological surgeon and serial entrepreneur. His research interests include biotechnical manipulations of the nervous system, spinal solutions that form to patient anatomy, and pushing the boundaries of minimally invasive neurological surgery.
In 1990, Dr. Remington founded Headgate Software Corporation which created PentaCalc, and other simulation games. Headgate was successfully liquidated in 1996 when it was acquired by Sierra.
Dr. Remington received his M.D. from the University of Utah and completed residencies at the University of Utah and the University of Texas San Antonio. He received his Bachelor's degree in physics with a math and chemistry minor from the University of Utah. Dr. Remington has been practicing in Modesto, California since 2001.
Terry Carlone, President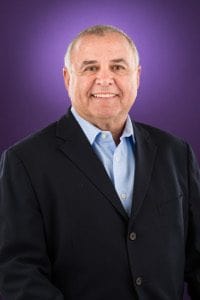 Terry has broad experience as an attorney, senior corporate executive and entrepreneur. His legal practice focused on capital formation, M&A, strategic alliances, licensing and regulatory compliance with blue-chip firms, including Pillsbury Madison & Sutro (now Pillsbury Winthrop Shaw Pittman) in San Francisco and Washington, where he co-launched the DC Office.
He served in-house with Alexander & Baldwin, Inc., a publicly-traded multinational corporation involved in ocean shipping, agriculture, and real estate development and management, and Synergex International Corporation, an international software company.
He also was a co-founder of a hydrogen fuel cell company providing clean electrical backup power for cell towers internationally; a technology licensing firm focusing on university-developed inventions; and an international manufacturer and marketer of biomedical-based skin therapy products. He serves on the board of directors of Synergex Ventures and CleanWorld. Terry received a B.A. from Northwestern University and a J.D. from Georgetown University.
John Green, Chief Operations Officer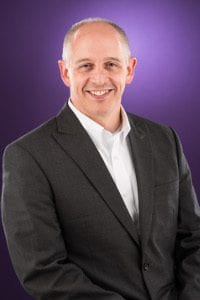 John has many years of executive experience with a focus on entrepreneurial undertakings. He built a strong background in the financial services industry prior to joining the healthcare sector. In the financial sector he served as Vice President of Operations for Ruesch International, a Washington DC-based firm specializing in international payments.
He was also a founding member and managing director of Payment Metrics LLC for several years again specializing in international payments. John also served as a founder and Chief Operations Officer of World First USA in which he was part of a small team focused on opening the North American financial services markets for World First UK.
In these capacities, he consistently developed and managed high performance teams to meet and exceed expectations of customers, shareholders and other stakeholders. In all these positions, John has emphasized innovation and deliberate, well-managed growth. He has worked with NeuroPro since 2005, coordinating all aspects of the business. John holds a BS from the University of Phoenix and a Masters in International Business from the University of South Carolina.